Get all the data you need
KabuddleDB
Access to our premium database of more than 150,000 materials and chemicals data for free.
It helps
Discovering Novel Materials & Chemicals
Relevant and accurate data will help to refine research hypothesis and fasten materials discovery and chemicals discovery.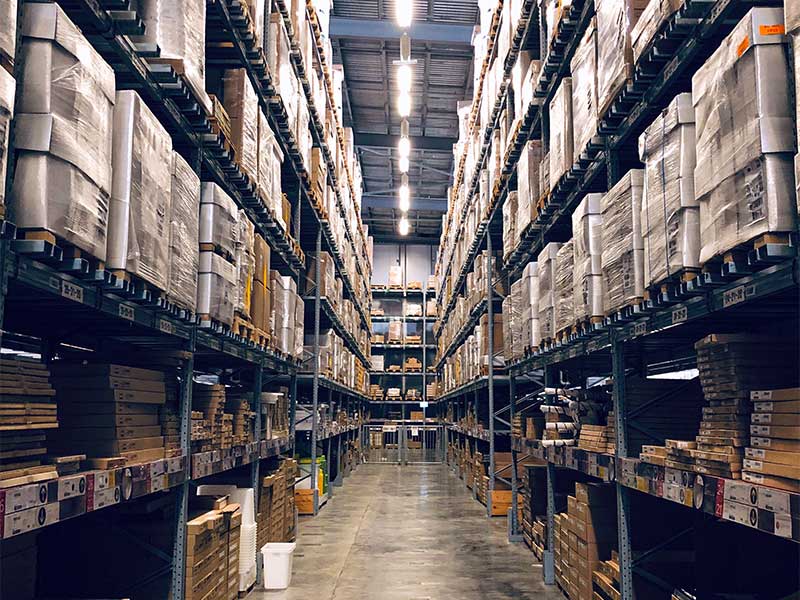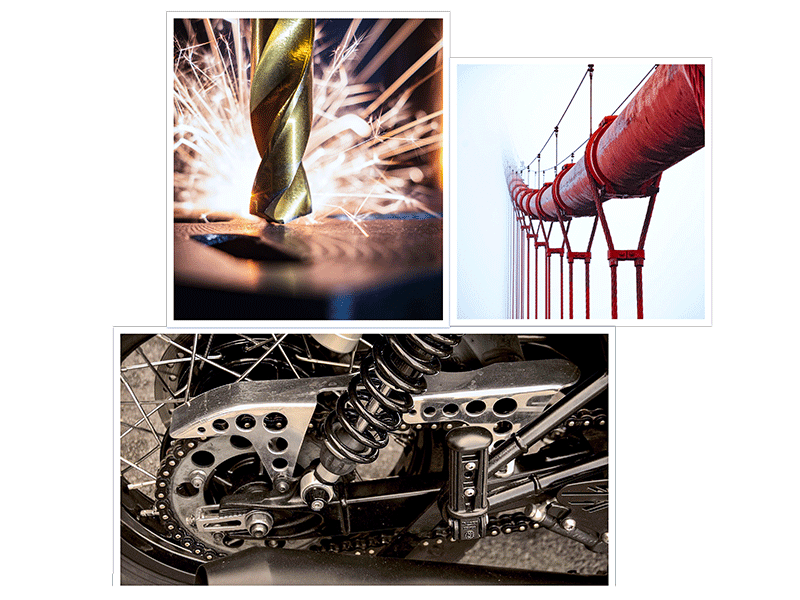 It helps
Building your own AI models
Get the data of various materials and chemicals to build your own AI/ML models to pursue your interest in materials informatics and cheminformatics.
It helps
Supplementing you Experimental Study
Support your experimental findings with the data scrapped from past high impact factor research papers.
It's your decision!
Do you want to expedite your R&D?
Join our community and get the access to our premium database for free!
Explore KabuddleDB